At Grand Avenue Flooring & Interiors we have two very talented area rug specialists—Robert and Billy. They can bind any carpet into a custom area rug. We can also make custom-tailored stair runners to suit your specific needs.
Have an idea? Can't decide on two different colors?
We can help you design, choose, and layout. . .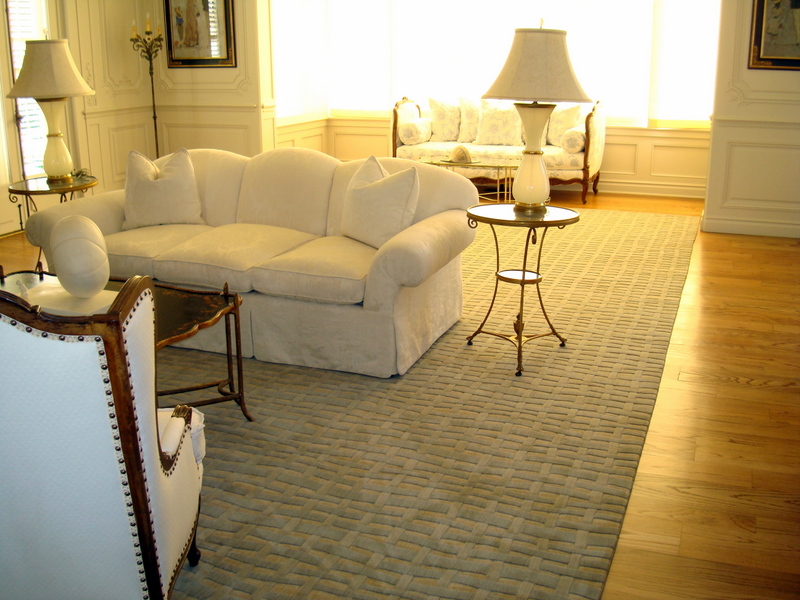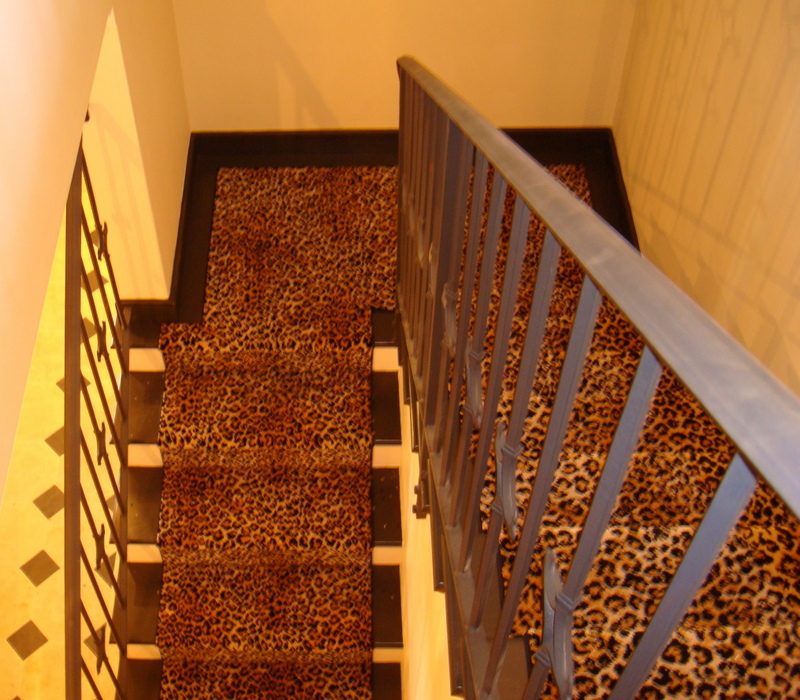 Give us a call today!
(831) 372-0521