"What you do speaks so loudly I can't hear what you are saying."  ― Henry Adams
Several years ago we joined with a third party certification organization that independently surveyed our past clients in order to give us a certification and rating. The results were so compelling, that it remains to date the best compliment we've ever received.
We felt it was important to share these results with you, because what we say about ourselves is less important than what our customers say, and what an independent certification / rating company finds through genuine research.
---
The Research and Findings
Grand Avenue Flooring & Interiors' Ongoing Customer Satisfaction Survey results are included in these report findings. We received 62 customer names and phone numbers. We completed a total of 25 phone surveys between June 9 and June 11, 2009. Up to six re-calls were made on valid phone numbers that have not responded (e.g., no answer, busy signal, answering machine or can back later). The results of this survey, along with the absence of any changes to the company's license, insurance, complaint or any other certification requirement, indicate Grand Avenue Flooring & Interiors has maintained its qualification as of the date of this report.
COMPLAINT STATUS REVIEW:
We utilized industry-specific licensing agencies and the Better Business Bureau in the local market area. These bureaus were contacted and requested to provide the number and nature of complaints received regarding the Company during the most recently available period. Certain complaint and license bureaus supplied detailed information, while others provided a general status condition.
Certification Standard:
a. No significant state licensing agency violations or disciplinary actions during the previous three years relative to the company's volume and work product
b. Satisfactory resolution of all reported complaint issues
Rating Results:
a. No Disciplinary Actions or Notices o.f Violation during the previous three years
b. No complaints have been filed with the Better Business Bureau.
Review Date: June 26, 2009
Q1. On a scale of one to ten, with one being very dissatisfied and ten being very satisfied, how do you feel about the quality you most recently received from Grand Avenue Flooring & Interiors?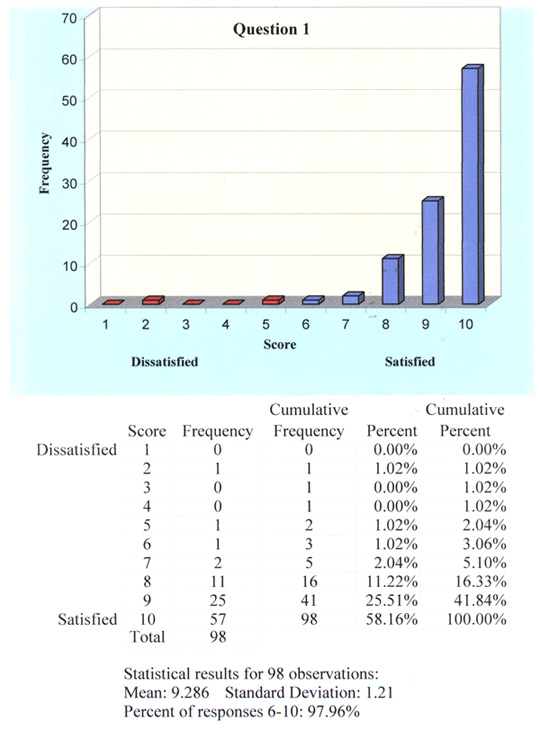 Q2. If you needed the services of a flooring showroom in the future, would you use Grand Avenue Flooring & Interiors again?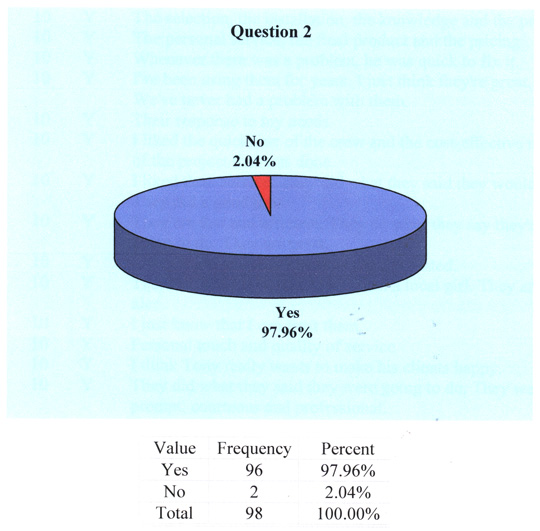 Q3. What did you like best about Grand Avenue Flooring & Interiors?

 Check out our customer testimonials here –>